Google Maps Adds New Vehicle Icons To Replace Boring Arrow
Google Maps are boring and Google knows it. The blue arrow has been guiding us to our destinations since the earliest days of Google Maps. But now you can customise it. Say what?! Exactly.
As it turns out with the latest version of Google Maps for iOS you can change the boring blue arrow to a swanky new sedan. This feature is not new if you're familiar with Mario replacing the boring blue icon, for a week, to celebrate Mario Day.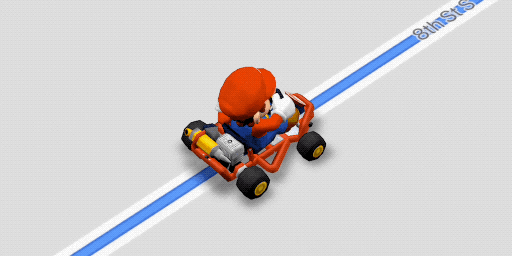 Nintendo had partnered up with Google to add Mario to Google Maps. This might have something to do with the upcoming mobile version of Mario Kart, or it might just be a fun promotion, kind of like when Google Maps has turned into Pac-Man in the past. We've also seen our navigation arrow turn into a Tie-Fighter in celebration of Star Wars: The Force Awakens.
However, this update is a little more permanent than that. Interestingly, you get three car choices to closely resemble your actual car type. In the map, you can choose from a Red Sedan, Green Pickup Truck or a Yellow SUV.
There is one problem but – how to get it.
First, you need to own an iPhone, then download the latest version of Google Maps from App Store.
Open the Google Maps and enter your destination.
Start the navigation.
Now, you will see blue arrow icon. Simply tap the 'arrow' once.
You'd see three choices of cars to choose from.
Take your new car a ride!
This is sure to give you a new car feeling without the down payment.